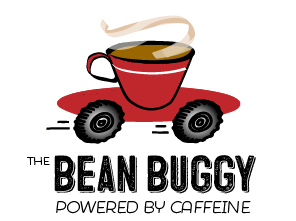 The Bean Buggy is a mobile coffee truck offering espresso-based speciality coffees, organic teas, hot chocolates, fruit & coffee-based smoothies and more.<br /> You will find us at markets and special events in Powell River and the surrounding area. <br /> We also service private events such as weddings, graduations, birthday parties, team events, fundraisers etc.
Food Truck
Speciality Coffees
Smoothies
Teas
Organic
Coffee
events
Mobile
weddings
Sporting events
Graduation
See a mistake or something missing? Please contact us.
Is this your business? Claim it so you can update your info.