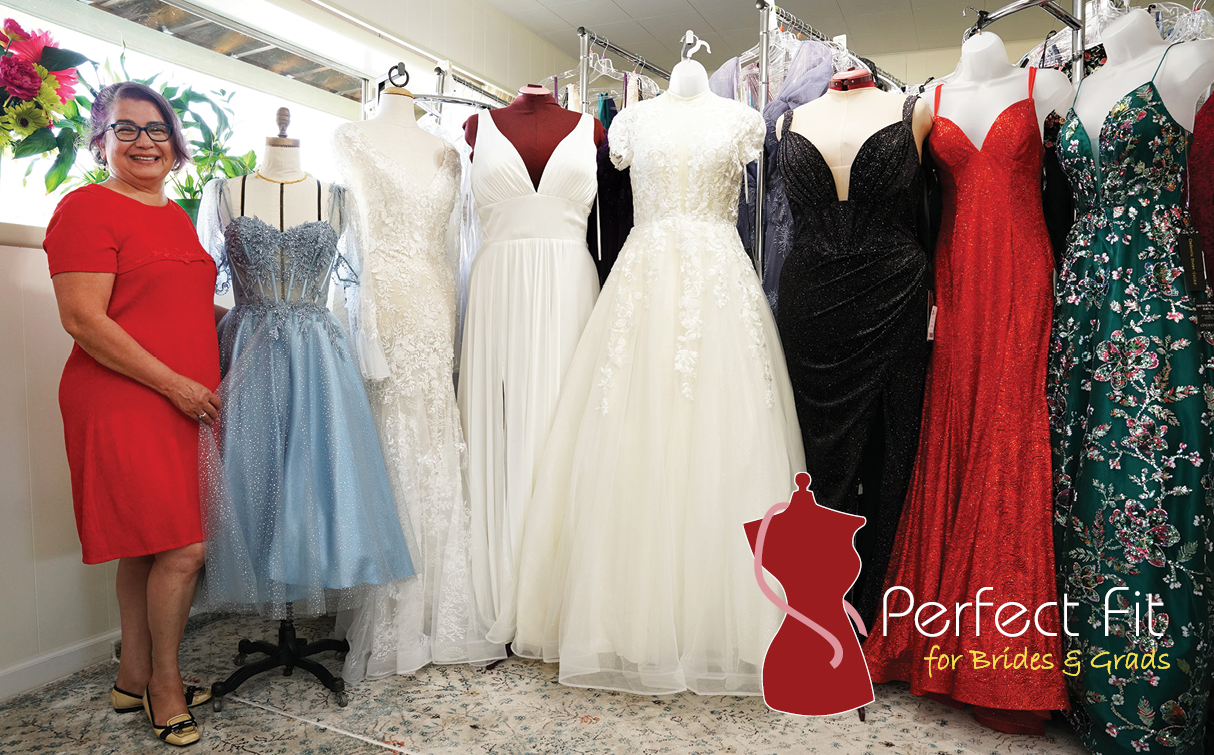 Perfect Fit for Brides & Grads
Perfect Fit for Brides & Grads has an amazing collection of formal dresses for all your special events.<br /> Guadalupe's goal is to help people find the perfect dress for their special occasion. She understands how important the right dress is for a bride, mother of the bride, bridesmaids and for high school graduation.<br /> <br />
Brides
Wedding
Graduation
Apparel
alterations services
Perfect Fit for Brides & Grads
Perfect Fit for Brides & Grads has an amazing collection of formal dresses for all your special events.
Guadalupe's goal is to help people find the perfect dress for their special occasion. She understands how important the right dress is for a bride, mother of the bride, bridesmaids and for high school graduation.


See a mistake or something missing? Please contact us.
Is this your business? Claim it so you can update your info.