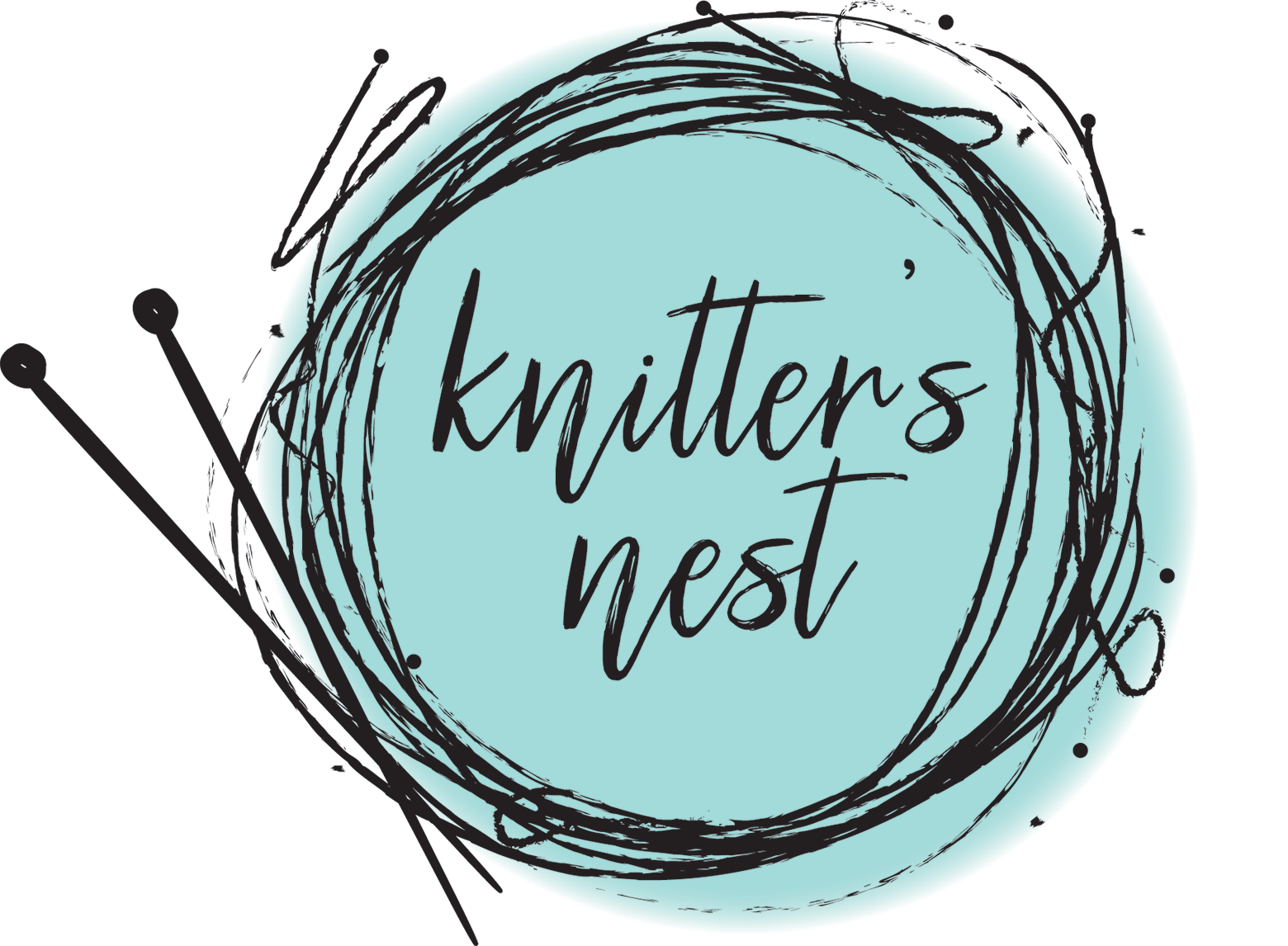 Powell River's friendly little yarn shop is located in the Townsite Public Market. A space that values fellowship as much as beautiful quality yarns, needles, patterns, and classes.!
Knitting
Yarn
Crochet
Knitting classes
ethically sourced
Canadian products
hand dyed yarns
Townsite Market
See a mistake or something missing? Please contact us.
Is this your business? Claim it so you can update your info.