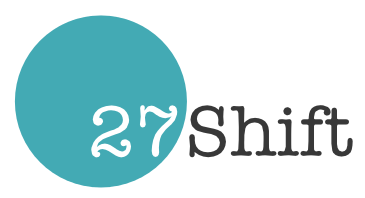 Trina Isakson / 27 Shift Consulting
I help nonprofit leaders with bold and compassionate change. Through coaching, process design, facilitation, and research, I can help you answer important questions and move forward in uncertain times. Most of my work is with the core nonprofit sector and organizations that support the sector (funders, capacity builders, volunteer centres, umbrella organizations, government, educational institutions).
Consulting
Non Profit Leadership
Business strategy
Coaching
See a mistake or something missing? Please contact us.
Is this your business? Claim it so you can update your info.